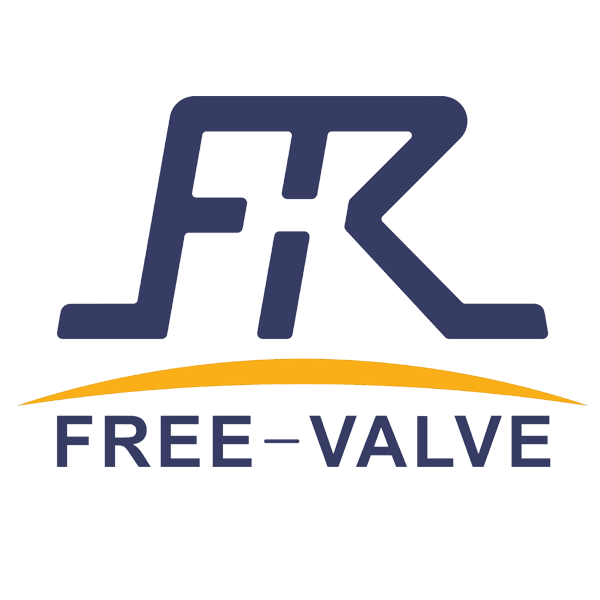 ZHENGZHOU FREE FLUID CONTROL TECHNOLOGY CO.,LTD

China Manufacturer with main products:Ceramic valve ,Ceramic lined composited pipe ,Ceramic lined ball valve ,Ceramic lined gate valve ,Ceramic lined double disc gate valve ,Ceramic lined knife gate valve ,Ceramic lined rotating disc gate valve ,Ceramic lined butterfly valve ,Pneuamtic gate valve ,Butterfly valve ,Check Valve ,Fluorine lining valves
ZHENGZHOU FREE FLUID CONTROL TECHNOLOGY CO.,LTD
ContactDavid Li
Phone86-371-55019379
AddressZizhu road Zhengzhou,Henan
Quality Control
Our Values
At FREE- Valve company ,we understand that creating value is not only simply the price of supplying the valve for customers , but also supply professional solutions according to the site working conditions and in time service .
l The value is about designing valves that are reliability and safety.
l The value is pay great attention to customer needs ,made customized solutions to according customer needs.
l The value is the before sale ,selling and after sale service at any time to our customer.
l The value is meeting the needs of our customers by providing the products of the high quality-valve and the best technical support .
Our Mission
FREE- valve focus on High Quality, Continuous Improvement, Outstanding Service and Trust both in the company and in the relationships with customers. The people of FREE- valve always carry the spirit of craftsmen all the time , so we are known as an excellent source for high quality valve supplies and service.
Contact Us
ZHENGZHOU FREE FLUID CONTROL TECHNOLOGY CO.,LTD

Contact

David Li

Phone

86-371-55019379

Address

Zizhu road Zhengzhou,Henan